I have been playing guitar at this beautiful cafe for over five years! When the weather is warm we play outside. I work with singers, violinists, bassists & other guitarists. We play all kinds of music and the vibe is really good! Every Friday and Saturday evening!!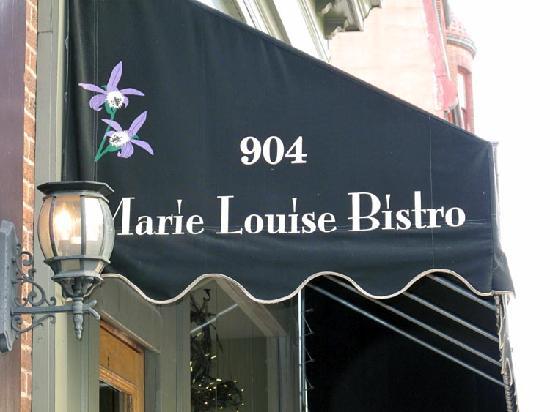 https://marielouisebistro.com
Latest Track
This is an original composition I wrote entitled "Breathe". It seems very relevant to our current world situation which has touched everyone on the planet....sometimes we need to connect with our breath...to ground us....to center us....to remind us that we are alive. 
This Album is available at BandCamp:  https://michaelraitzyk.bandcamp.com/
Everything Must Change
Michael Raitzyk